Activate & Accelerate Your Organization
One-of-a-kind keynote experiences that inspire your leaders and teams to align & excel.

"An amazing perspective on Connecting Forward…
Just joined the amazing Ginger Johnson for a session on Rebooting Your Connecting.
Ginger is a rockstar - she brings such great energy and human perspective to the professional concept of Connecting Forward. It was definitely the most engaging virtual/Zoom session I have ever been on. I highly recommend her for your next team outing, professional event, and conference speaker."
— Dustin Arnheim, Vice President of Sales & Convention Services, Visit Baltimore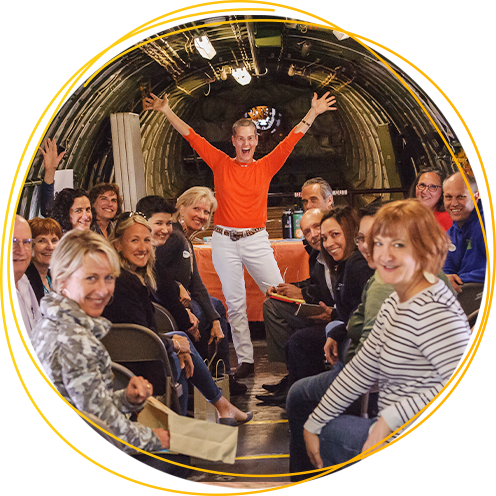 Even thoughisn't the word they always use, it's what my clients mean when they say:
Even thoughisn't the word they always use, it's what my clients mean when they say: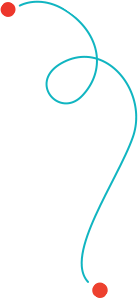 All of these outcomes happen when your teams learn the language, tools, and skills of


in how they see themselves as participants of the big picture and come together to do their best work.

as their connections deepen and commitment and contributions grow exponentially.

that becomes the standard internally and radiates to your customers and communities.

through effective practices with the mindset to keep going and growing ingrained in your organizational DNA.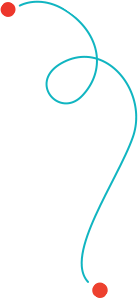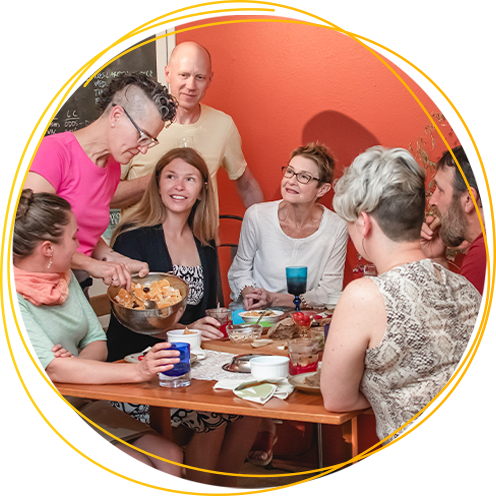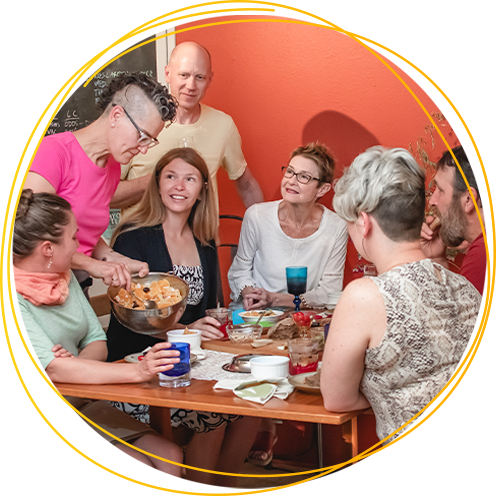 When your teams intentionally navigate toward a shared vision, they ask, "What will get us there?" Through this participative keynote, Ginger shows leadership teams how to translate the power of alignment into deep connections across diverse stakeholders.
This keynote is ideal for diverse leaders and teams who:
Attendees will leave with:
Ginger co-creates this experiential keynote with your unique needs in mind. Name any business goal and we'll help you build a customized keynote that guides the audience on how they can be Powered By ConnectionTM.
This keynote is ideal for leaders, teams, and audiences looking to:
Attendees will leave with: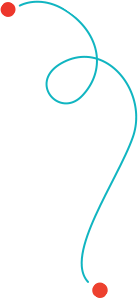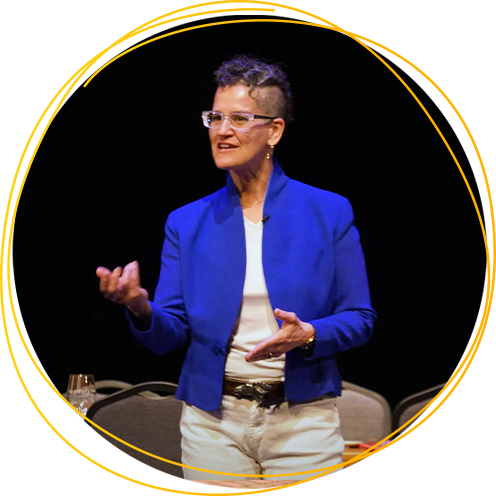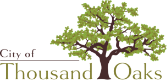 National Restaurant Association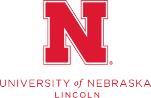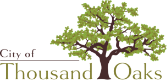 National Restaurant Association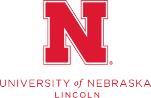 I wanted someone who'd help our people feel inspired and ready to achieve. That happened and more. What I didn't expect was how much heart Ginger would bring to the event. We got so much more – what we asked for and so much more. Everyone came in strangers and left best friends, and it takes a remarkable speaker to do that."
— Kellie Shevlin, Founder/Owner, CBE CBDC WIC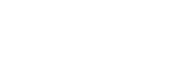 — Rhonda Klug, Head of Community Relations, Harry & David
Why and How To Connect On Purpose
Purposeful and meaningful relationships begin by understanding the Elements of Connectivity, starting with Why + Mindset.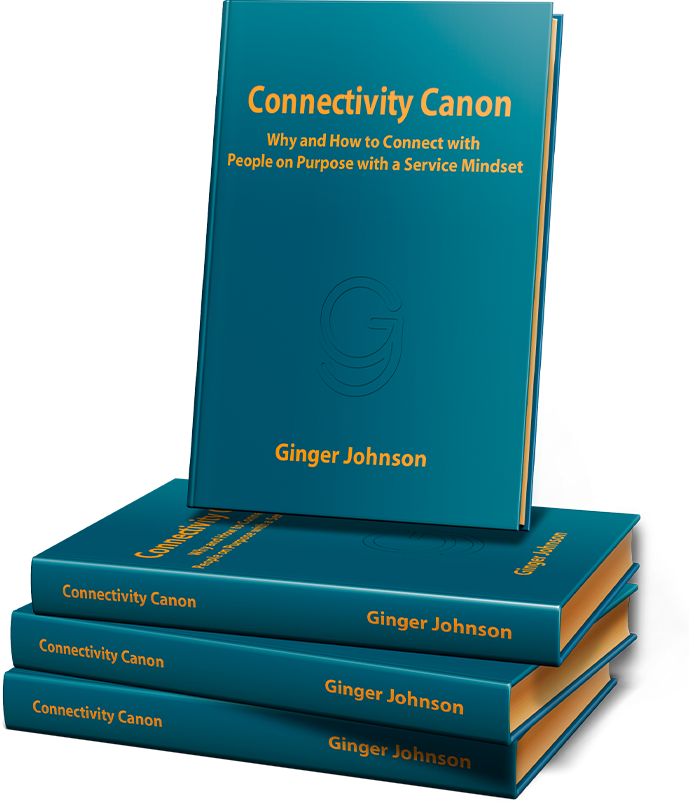 Find out how Ginger can bring the power of connection to your team and audiences.