Keynotes. Professional Development. Connection Experiences.

I remember falling asleep to the sound of dishes and conversation, of adults enjoying each other's company. That all was right with the world.
Thinking back, those were incredibly formative experiences – the dinner parties of my childhood. It was a feeling of of deep contentment, of belonging, of simplicity, of connection.
I also recall times in my life where disconnection came roaring at me, unanticipated and confusingly so. Either slow builds or stopping-cold, those moments of what's going on??!! With no readily obvious answer.
As humans we're uniquely poised to ponder what's going on, to respond, to reflect and to try to connect what is happening with us, the world around us and our relationships.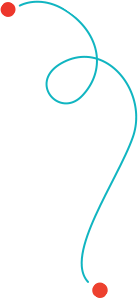 It was after one of the disconnection surprises that got me thinking...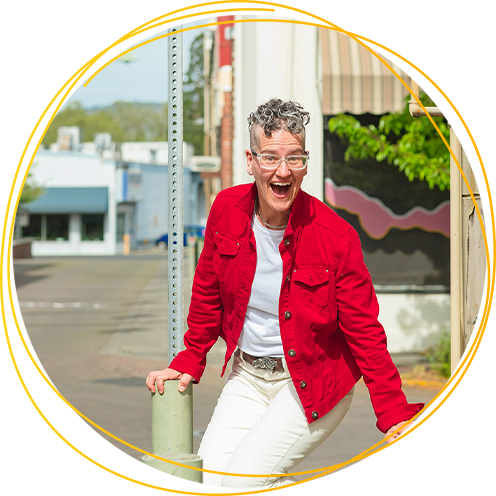 the world, Ginger,"
is what I tell myself.
It's my own North Star, my vision and my purpose.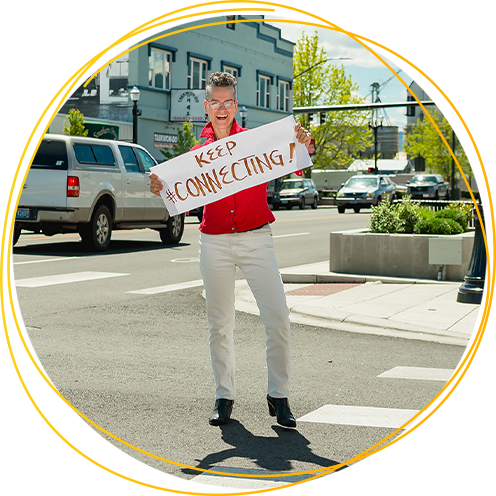 One-of-a-kind interactive keynotes that elevate your leaders and teams by giving them:
Let's accelerate meaningful human connection: positivity, objectivity and willingness to share personal experiences, and insights to significantly deepen professional relationships.
If what you read above has you shouting
to yourself aloud, I love my work and I'd love the opportunity to work with you.
— Rhonda Klug, Head of Community Relations, Harry & David
Why and How To Connect On Purpose
Purposeful and meaningful relationships begin by understanding the Elements of Connectivity, starting with Why + Mindset.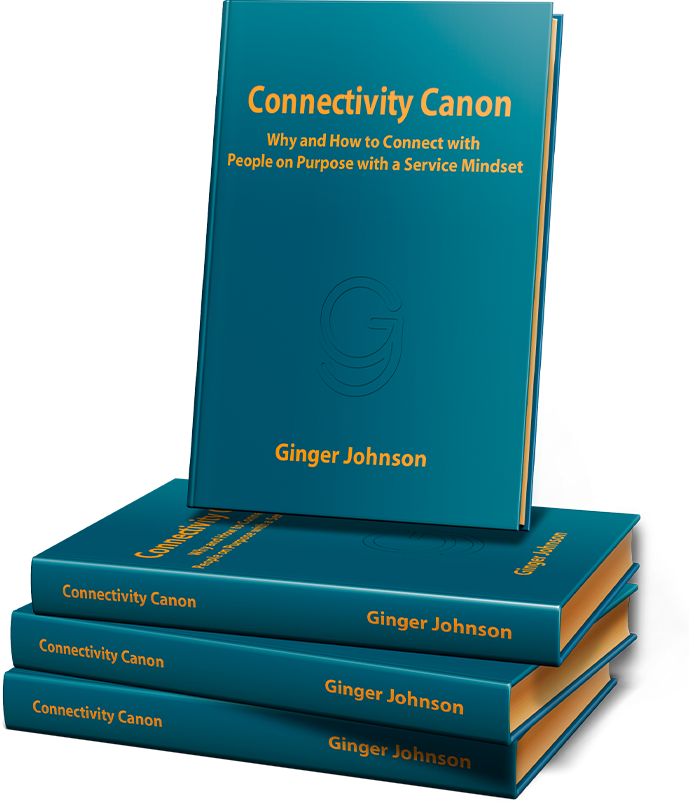 Find out how Ginger can bring the power of connection to your team and audiences.