Keynotes, Training & Experiences that Ignite a Movement of Belonging & Lasting Excellence.

Even thoughisn't the word they always use, it's what my clients mean when they say:
Even thoughisn't the word they always use, it's what my clients mean when they say: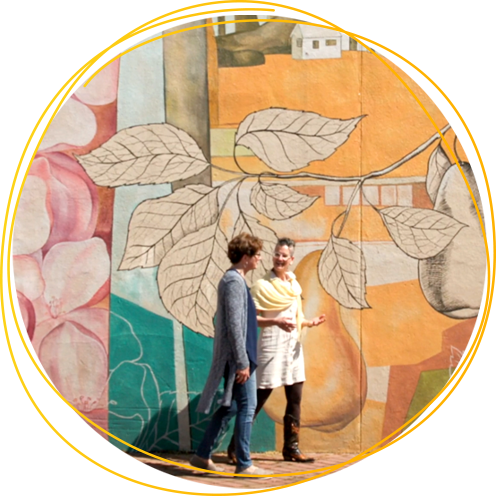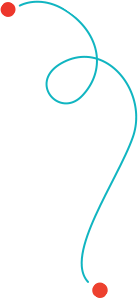 All of these outcomes happen when your teams learn the language, tools, and skills of


in how they see themselves as participants of the big picture and come together to do their best work.

as their connections deepen and commitment and contributions grow exponentially.

that becomes the standard internally and radiates to your customers and communities.

through effective practices with the mindset to keep going and growing ingrained in your organizational DNA.


"You made us truly want to find more ways to stay connected.
You partnered with us at a time where our attendees needed you and your message most.
It helped us keep our members connected even with so much chaos and uncertainty.
It made us, as an organization, truly want to find more ways to stay connected with our members, to be genuine in our reasons for connection, and to want to provide more value to them."
— Stacy Powers, Senior Education Manager, International Association of Exhibitions and Events (IAEE)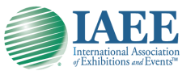 York Country Development Corporation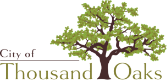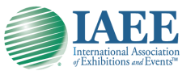 York Country Development Corporation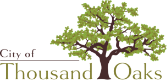 "...thoughtful and upbeat forward-thinking
Ginger has a unique way of connecting with her audience and engaging everyone. The workshop exceeded my expectations in content and leadership. Besides the tools she provides that enable all of us to be our best at what we do and who we are, the value she brings to the table when speaking to a group goes well beyond her presentations."
— D Schriever, Director of Sales, Edlen

One-of-a-kind interactive keynotes that elevate your leaders and teams by giving them:
Let's accelerate meaningful human connection: positivity, objectivity and willingness to share personal experiences, and insights to significantly deepen professional relationships.
— Rhonda Klug, Head of Community Relations, Harry & David
Why and How To Connect On Purpose
Purposeful and meaningful relationships begin by understanding the Elements of Connectivity, starting with Why + Mindset.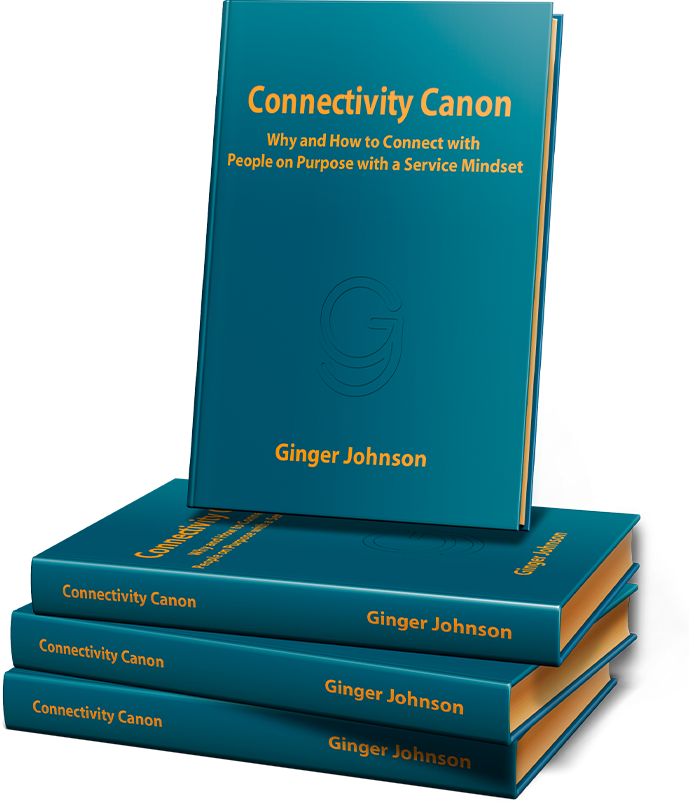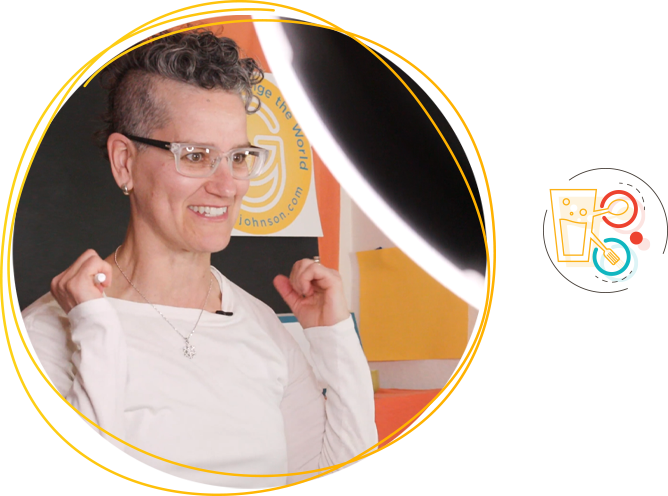 Join us for this complimentary online event for valuable insights from Ginger and guest thought leaders on how to connect in life and business.

Find out how Ginger can bring the power of connection to your team and audiences.